Beach house of 2 rooms
Located Around the beach
Living with family
Children are allowed
Languages spoken: Spanish, English, French e Italian
Propietary

Sr. Ronel Almeida Coba. y Sra. Ivette Márquez. (11 years of experience )
Ivette's house and Ronel Coba is located in a quiet area of ​​Playa Giron, a few minutes from the beach and all the activities. Its owners have many years of experience in tourism and will be happy to help make your trip to Cuba is a very special experience.
Rented two private rooms and includes television, air conditioning, refrigerator and the logistics required for hiking and bird watching in the Cienaga de Zapata National Park (binoculars, maps, fridges, compass, umbrella, etc.). In the courtyard of the house have a unique minizoo where you always see different kinds of birds like the hummingbird, thrush, mockingbird, the high brown and green woodpecker, among other.
During your stay in this beautiful home, you will not only be a tourist, but also a member of the community. From this perspective, it is easy to become familiar with Cuban culture and learn first hand what life is like in Cuba
For those looking for underwater adventure , Ronel is a certified dive guide and diving instructor who has been diving professionally since 1986. He conducts private and group for all levels of experience adventures. His passion is to share the underwater world prítino Playa Giron, one of the best kept secrets in Cuba !
Our customers can enjoy additional services such as:
Assistance and transfers in / out from the bus stop at the entrance and exit to Giron.
Briefing the values ​​of natural areas and do in Girón, supported by maps, guides and folding .
Guided to observe endemic and migratory birds tours and eco tour to the path ¨Enigma of the Rock¨ in the Zapata Swamp National Park.
Excursions to horse
For customers who dive , our house offers courtesy a snack at lunch.
Transfers to other tourist destinations.
Scuba diving/ prices:
For one dive/ 25.00 CUC.
For one nocturnal dive/ 45.00 CUC
For an dive in caverns/ 40.00 CUC.
Initiation at scuba diving/ 35.00 CUC
Open water course/ 365.00 CUC.
Advanced course with 6 immersions/ 250.00 CUC
Advanced course with 8 immersions / 300.00 CUC.
Rescue/ 300 CUC (10 inmersiones).
Especialidades: 150.00 CUC
Resort 1/ 35.00 CUC.
Resort 2/ 60.00 CUC.
Snorkeling with instructor: 10.00 CUC
Snorkeling without instructor: 5.00 CUC
The prices include transfers to the scuba diving sites and the equipment.
Hours and Conditions
Check in

14:00 Hrs

Check out

12:00 Hrs

Your booking will be guaranteed at home up to 18.00 hours (6.00PM) of the same day. If your arrival happens to be later, you will have to reconfirm the booking with the owner of the house in a range of 48 to 24 hours before. You will have access to telephones and E-mails in your purchase ticket.
Services and Facilities
GENERALS

Garden
Music
Solarium
Grill ($)
Internet service ($)
Laundry ($)
Taxis ($)
Transfers in/out ($)
Parking
Massages ($)
Phone service ($)
Room service ($)
Welcome cocktail
Breakfast area
Tourist information service
Hairdressing service ($)
Manicure service ($)
Vegetarian meals ($)
Fax or E-mail services ($)
Terrace
Pets in the house
Friendly Gay/Lesbian
Breakfast ($)
Dinner ($)
Currencies accepted: CUC, EUR, USD
Lunch ($)
Dinning room
Living room
Minor sewing service ($)
Pedicure service ($)
Bicycle parking
Information of the city
TV and DVD's service
Drinks and cocktails ($)
Indoor patio-garden
Housekeeping service
Outdoor shower
Early check-in subject to availability
Late check-out subject to availability
Ironing service ($)
Friendly for family / kids

LEISURE AND ENTERTAINMENT ACTIVITIES

Bicycle rentals ($)
Birdwatching tour ($)
Dance lessons ($)
Local excursions ($)
Fishing tours ($)
Horseback riding ($)
Scuba diving tour ($)
Tour guide service ($)
Trekking tour ($)
Initiation at scuba diving ($)
Open water diver course ($)
Advanced diver course (6 or 8 diving) ($)
Guided city tours ($)

FAMILIES
($) Services with additional charge
Standard Room

3 rooms

(View room facilities)

1 Twin and 1 personal beds
Air Conditioning
Amenities in the bathroom
Bathroom with shower
Bedroom
Bedside tables
CD Player
Closet
DVD Player
Electricity:110 V/60 Hz
Electricity: 220 V/60 Hz
Fan
Fridge
Garden views
Hairdryer
Hot / Cold water (24 hours)
Iron and board
Private bathroom
Bedside lamp
TV with remote control
Room service
Rooms cleaned daily
Towels and sheets
Telephone
TV
Umbrellas

×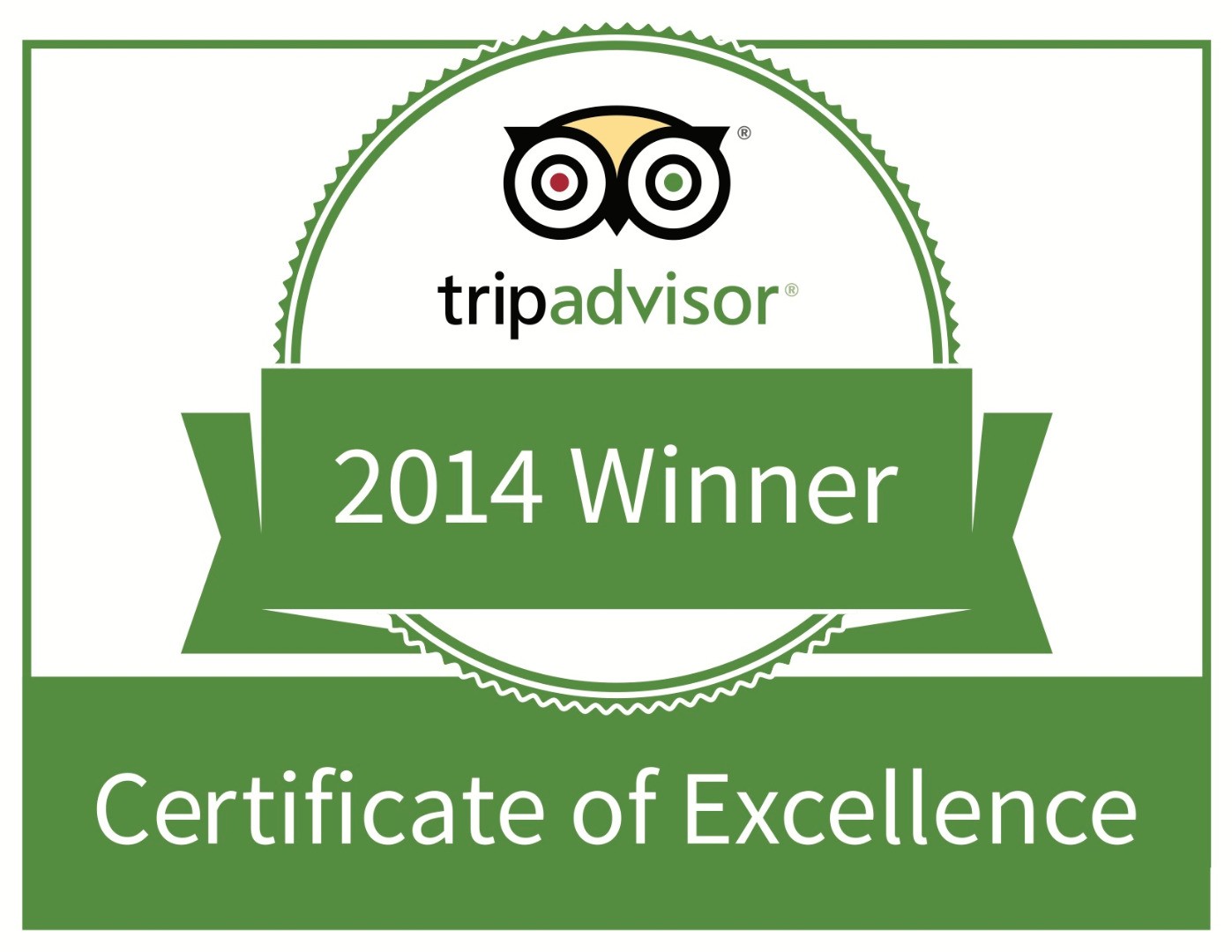 2014 - TripAdvisor: Certificate of Excellence

---